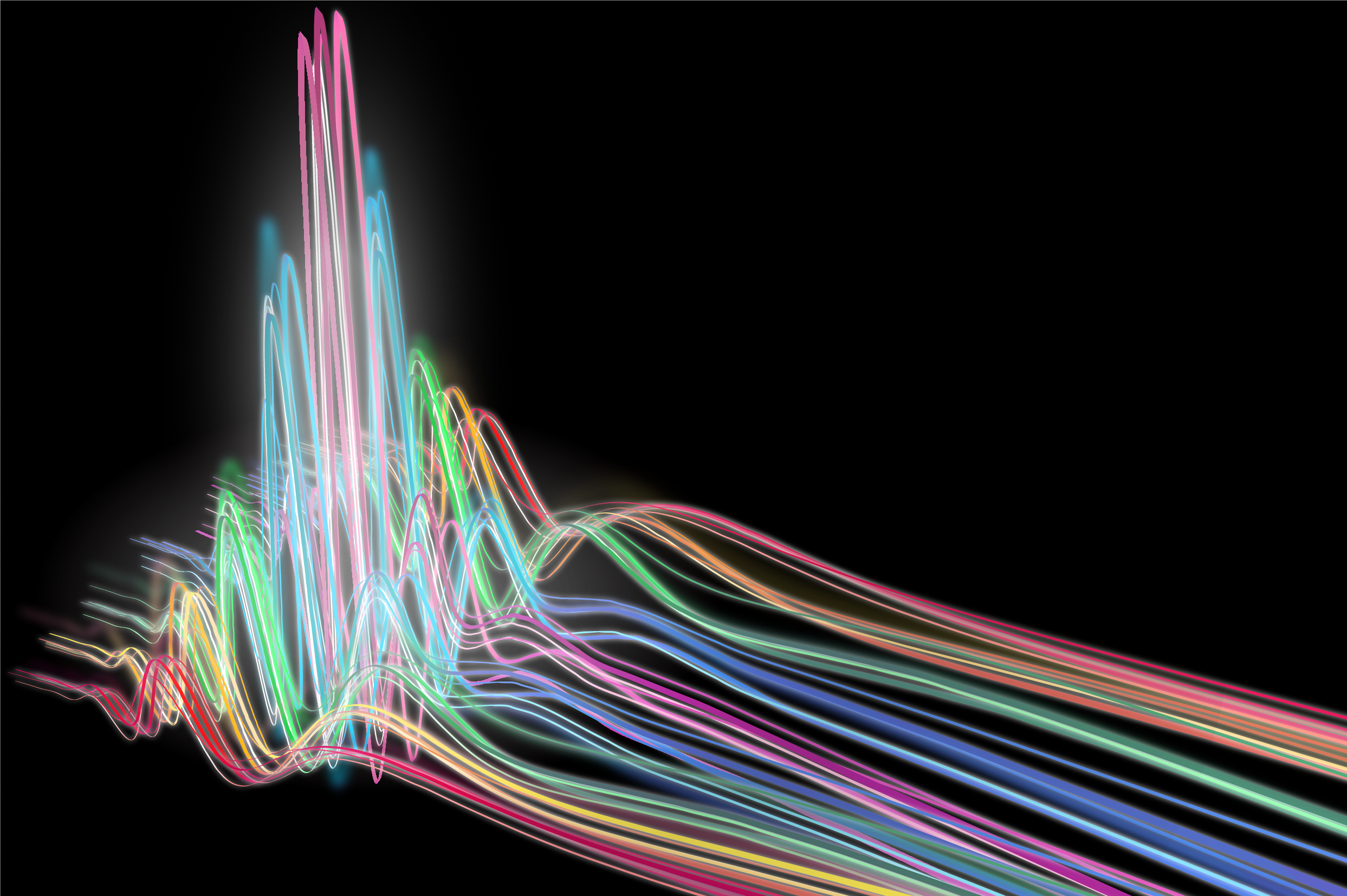 UNIVERSITY OF CALIFORNIA SAN DIEGO
Optical Society of America Student Chapter
LIGHT Quantum
---

---
Advancing the Science of Light
Gamma Ray
Hard X-Ray
Soft X-Ray

Extreme Ultraviolet
Ultraviolet
Visible

LIGHT Quantum - Optical Society of America Student Chapter - University of California San Diego, La Jolla, CA, USA
Mission
Advancing the Science of Light.
The LIGHT Quantum OSA student chapter supports your academic studies, powers your research and provides opportunities that will propel your career in optics and photonics. In addition to their benefits for members, the chapter is involved with community and youth education outreach to provide both a service to their community and work to disseminate the knowledge of optics and photonics worldwide.
The LIGHT Quantum OSA Student Chapter receives many benefits including: activity and travel grants, guest lecture resources, networking opportunities, and much more!
MEMBERSHIP - to join the local OSA Chapter please email: tenio.popmintchev@physics.ucsd.edu
---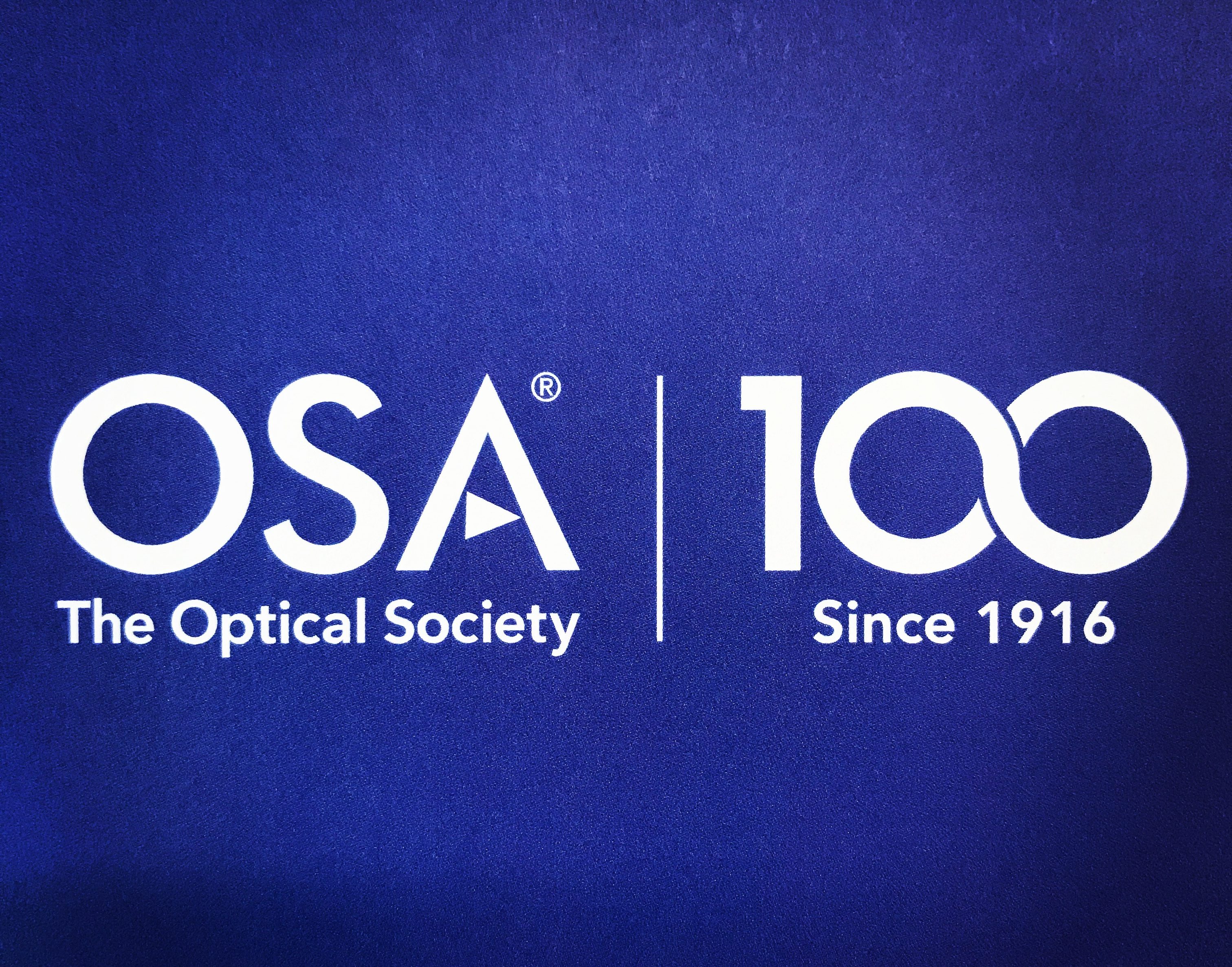 The LIGHT QUANTUM Excellence and Diversity Outreach
Learn about the Physicists at the University of California San Diego, recipients of a Nobel Prize!
---
Nobel Prizes
UREY
MAYER
ALFVEN
KOHN
HALDANE
---